Conglatulations! You just found out you are pregnant! Excitement, fear, anticipation and happiness is coursing through now! That's the first few days or weeks of peace (if you are lucky). Then it suddenly hits you. You find yourself running to the bathroom and hurling your guts out till there's nothing to throw up. Hello morning sick ness…or all-day sickness! You have arrived!
So how can we survive this hideous period? Introducing the morning sickness survival guide!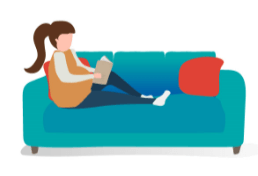 Studies show that nausea increases when you move suddenly. So, if you're getting up from bed or chair, do it slowly (unless you're running to the bathroom). Rest as much as you can and try to go to bed earlier and nap frequently.
Your nose may be your worst enemy during pregnancy. Ceritain smells may trigger nausea and if that happens, you need to avoid it at all cost as it may send you running to the toilet…again!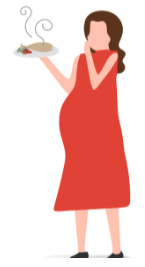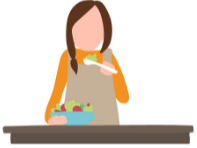 Eat small frequent meals throughout the day so your stomach won't stay empty. Eat slowly and don't nap immediately. It really messes up your digestion and makes heartburn worse.
WHEN ALL IT TAKES IS CRACKERS
Would you want to go through puking the first thing in the morning the moment to open your eyes and repeat it again the next day and every day? What if the solution could be as simple as eating crackers before you get out of bed? Try keeping some crackers by your bedside and have a nibble before you get up. It may help with your nausea.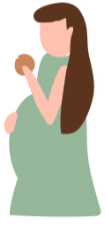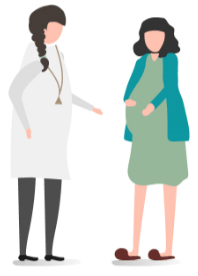 Of course, if all fails and your nausea and morning sickness gets worse, talk to your doctor. There may be some medications your doctor might suggest.
Morning sickness, as bad as it sounds is just temporary…thankfully! And for all your efforts and endurance, you will be rewarded with your beatiful baby. Have fun with your pregnancy!