You're married and you think you're ready to start a family. Before you start planning for a family, you need to prepare yourself and your body to welcome a baby. Here's what you can do before you plan for your family.
If you are trying  to reduce weight, do it before starting your family. Being  over or underweight can have  negative impact on your fertility. However, don't lose weight drastically too as your body  might think it isn't the optimum time to conceive.
Our body needs the nutrition to function well. Not getting enough nutrients can upset your reproductive system. Cut out processed foods. Instead, go for foods that are high in antioxidants, omega-3 oils and protein. And if you need to snack, make sure they are rich in nutrients like fruits or nuts and not empty-calorie foods that are high in fat and sugar.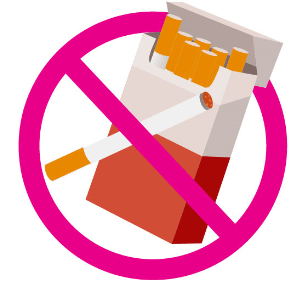 Women who smoke 10 or more cigarattes a day are three times more likely to have difficulty conceiving than non-smokers. It also increases the chances of stillbirth.
Alcohol is not only harmfu for your fetus but it also lessens the chances of you becoming pregnant. The more you drink, the lower the chances of you getting pregnant.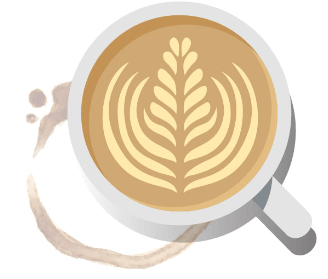 Can't start your day without a cup of coffee? Well, that's bad news if you want to get pregnant. Drinking more than a cup a day will lower your chances of getting pregnant. Try going decaf instead.
Parenthood is a lifelong journey. Enjoy the journey and reduce the stress of trying to conceive by focusing on the present instead of the end goal – a baby. When you let yourself live in the moment, things will feel less overwhelming for both of you.